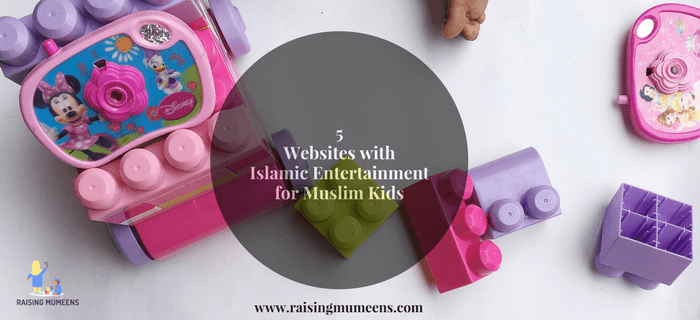 Do you sometimes find yourself searching for something to entertain the kids and at the same time build them Islamically? Entertainment for Muslim kids is not mainstream on most cables all over the world (except maybe you live in an Islamic country).
And with the way that the media controls what we consume on the cable, finding something that is appropriate religion-wise is slowly becoming a chore. I've long been interested in Islamic entertainment that entertains the kids while still passing some form of moral message. Everyone knows that Disney may be for entertainment but we see how kids pick up subtle messages from their cartoons.
That goes to show that the type of entertainment that a child is exposed to has an influence on the kind of message that they consume. It will be good if they get entertained and at the same time get positive messages that we are already trying to imbibe into their lives.
So, I have compiled a list of entertainment for Muslim kids. If you and your family enjoy any other one not listed here, please feel free to drop the name in the comments section so that we can all check it out.
Have you used any of these? Or you know others not listed here? Share your comments below!