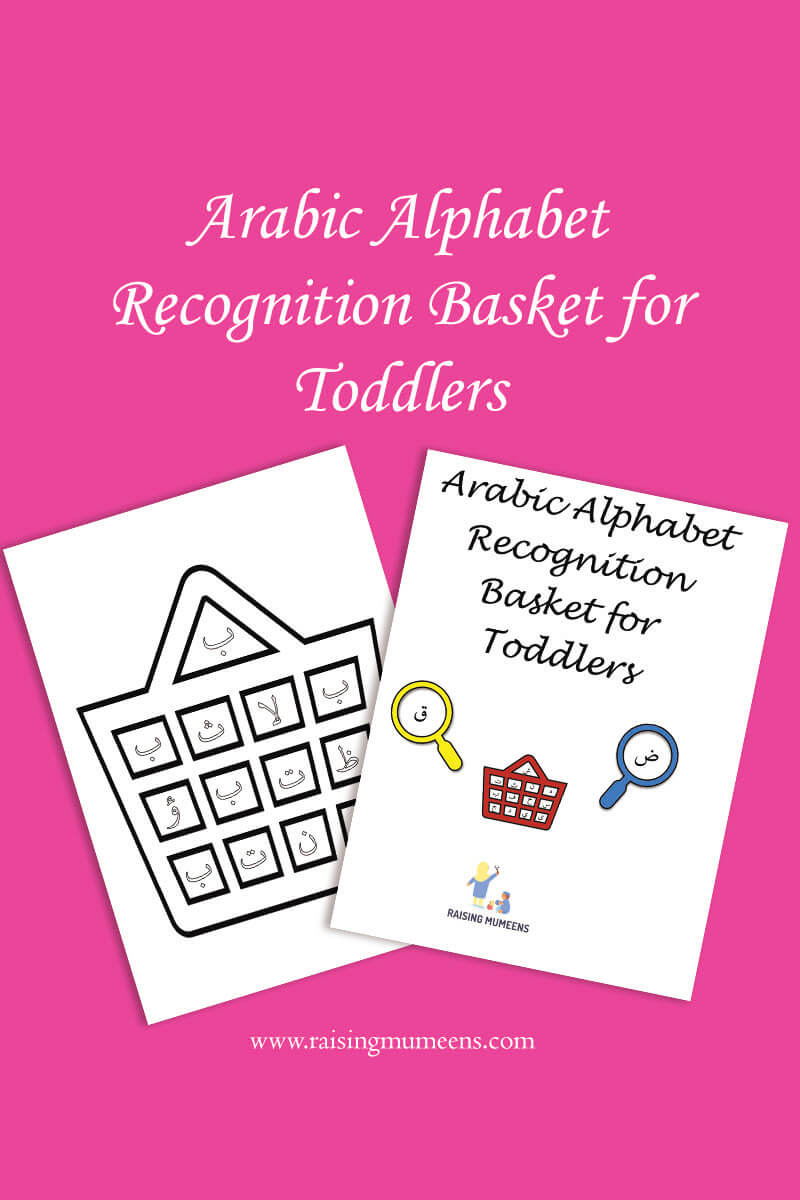 After making the Arabic alphabet worksheet for us to practice with, I wanted something to help me test if my daughter can recognise the alphabets when she's not tracing them. So, I made this Arabic alphabet recognition worksheet.
She just started earning how to write, read and understand Arabic, so we are doing the foundational writing exercises.
The Arabic alphabet recognition worksheet is a mix of letters on each page, and she's is meant to identify the correct letter. Made this a little more interesting by putting similar letters on the same page to see if she can differentiate between them.
From my experience, when one is learning a language like Arabic, you need to be conscious of any and everything. You have to understand the alphabets, pronunciation, etc., so that you don't have to go back as an adult to learn all over again *coughs* lol.
Click here to download the Arabic alphabet recognition worksheet for free.
It is a beginner Arabic resource, so it is suitable for toddlers and younger children that are just learning Arabic.
You can download and print it for free as many times as you want, but please remember that it is for personal, school or madrasah use only.
If you have any questions, reviews or suggestions, please leave a comment.
I hope you find it beneficial.