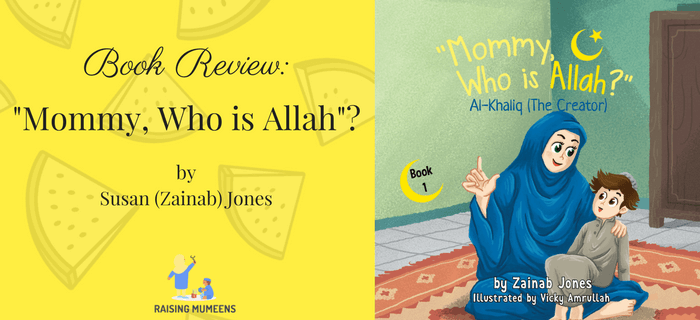 Book Title: "Mommy, Who is Allah"?
Author: Susan (Zainab) Jones
Genre: Islamic Children's Books
Recommended Age: 3 and above
Publisher: Djarabi Kitabs Publishing
Published: July 30, 2017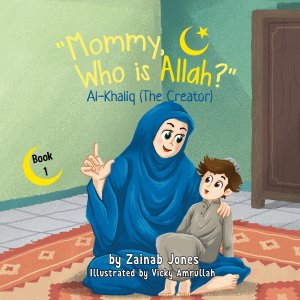 This book is about AbdulRahman, a young boy who is curious about Allah after watching his mom offer salah. His curiosity prompts him to ask questions and his mom gave him a simple but detailed description of who Allah (SWT) is as our creator.
The book focuses on teaching kids about Allah- as our Creator- the one who created every single thing in the heavens and the earth. Let's call it "Tawheed for beginners" Lol
I think that an excellent way to start telling kids about Allah is to tell them about Him being Al-Khaliq (the Creator).
Again, this is a book that I liked and even though I've already had this "Creator" conversation with my kids prior to reading "Mommy, Who is Allah"?, I see it as a book that they should read over and over again to remind them of the foundations of our faith.
The book is available for purchase on the Djarabi Kitabs Publishing website, Amazon USA, and Amazon UK.
*I received this book in exchange for an honest review. All book review views on this blog are solely mine, and in some instances, those of my kids.